All coaches on the USTTAA website are USTTAA Certified coaches. You can find their level of expertise, links to their TT coaches websites, Apps, and contact information by clicking on the regions of the country below.
USTTAA Certified Coaches Requirements:
Pass the below 50 state background screening
Successfully pass the Safesport Training:
Has an active USTTAA Coaches membership
Become a certified USTTAA Coach today!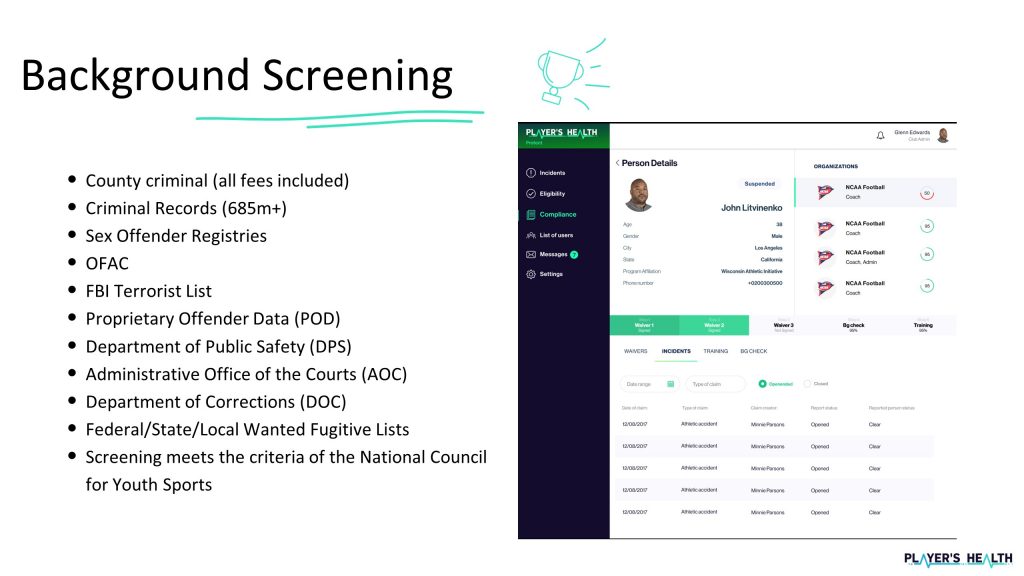 Find a coach in your area by clicking on you state below